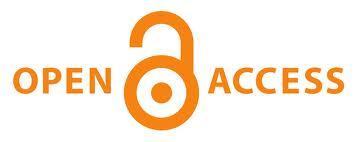 The results of Florida's 2012 Faculty and Administrator OER Survey have been analyzed, and the executive summary with key findings and full report are available at the Open Access Textbooks website: http://www.openaccesstextbooks.org/projectInfo.html
The study was a follow-up to the Florida Open Access Textbooks in Higher Education Survey, which was administered in fall term of 2009.
Over 2,600 respondents from eight of Florida's 11 state universities and 22 of its 28 community colleges and state colleges voluntarily participated in the anonymous online survey. Of the respondents to the current survey, 916 (38%) reported employment by universities and 1,483 (62%) by colleges; 2,178 (91%) reported having teaching responsibilities.
Key findings from this study indicated that faculty perceived themselves as being likely to use and, to a much smaller degree, to author OER. However, few had actually authored any type of OER. A deficiency of incentives for authoring could be a barrier to authorship. Time, support, professional editing, and the availability of co-authors were identified as important considerations in deciding to author. In addition, very few of the respondents indicated that creating any types of OER were considered as criteria for promotion and tenure.
Open textbook and open courseware use patterns suggest that providing OER in small units (e.g., modules, chapters) may best fit the needs of faculty.