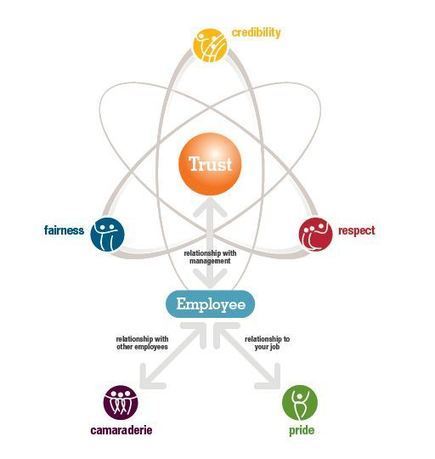 One of the companies that seem to demonstrate inspiring leadership as a Great Place to work is Whole Foods Market.
John Mackey, co-founder and co-CEO of Whole Foods Market shares his Great Place to Work philosophy:
"Businesses should create value for all of their major stakeholders; customers, team members, suppliers, investors, and larger communities. One of the critical keys to that is the overall happiness of the team members, because they are the ones that create value for customers."
When their team member talked about the company culture, they mentioned the following attributes to what makes them a Great Place to Work
Everyone has a voice
Everyone is connected to a higher purpose
Everyone is an entrepreneur
So WHY a company culture is so critical and a must-have for the Great Places to Work? Why leaders are taking the time cultivate a strong culture in their organizations?
Via
Ron McIntyre