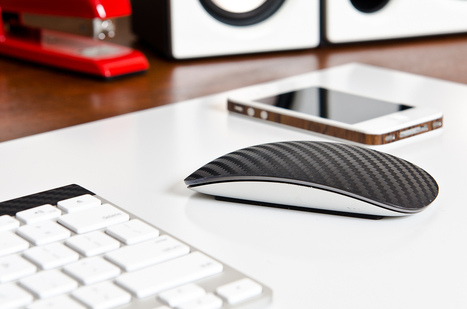 Workshifting is often touted as a way to attract talented employees, but it can be so much more than that. It can actually help your employees provide better service to customers – even in unexpected ways.
Take Alberta-based ATB Financial, for example, whom we talked to at the launch of WORKshift Canada in Halifax. In 2007, the company made a major investment in tools and technology to create flexible working conditions for its employees.
Little did senior management know just how valuable that program would be a few short years later.