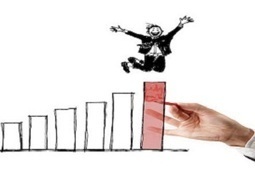 That sucking sound you hear is that of hearts and souls being drained of life as employees arrive to work. It's been this way for sometime: arrive to work, jump on the hamster wheel and run from one life taking meeting to another. Absent in this drab picture - optimism, joy, purpose, exhilaration.
Somewhere in time we've accepted that work is something we have to do, not something we get to do.
Think about it. The distinction is important. Imagine walking into work thinking you get to work for your company, or for yourself. Get to? Yes.