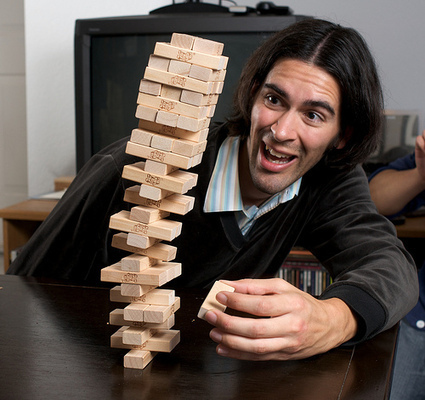 The SEO audit task list has tripled in length from even the most thorough lists of a few years ago. Find out what's new in organic SEO tasks.
What Has Been Added to the SEO Task List Recently
#1 Site Performance / Page Load Time
#2 Brand Building / PR
#3 Http Header Status Codes
#4 Content Quality
#5 An Aside: What Makes a Good SEO These Days?
#6 Sitemap Changes
#7 Social Integration
#8 Usability and User Experience
#9 Rel Canonical (single domain and cross-domain)
#10 Micro-Formatting, Rich Snippets and Structured Data
#11 Navigation & Pagination
In the wise words of Douglas Adams…
DON'T PANIC!
Via
Level343