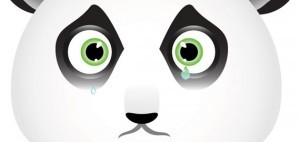 Searchmetrics has a pretty good track record of figuring out who lost after one of Google's Panda Updates.
Among the latest victims of this week's Panda Update 2.5, some unexpected surprises: popular tech blog The Next Web, blog aggregator Technorati, and NBC's The Today Show.
Winners include Google's own YouTube, along with Fox News and several other mainstream news sites.
Apparently, that patented SEO process that Business Wire just announced isn't much help to the company. It was listed among the victims, along with PR Newswire.

(via @Gdecugis)
Via
Robin Good