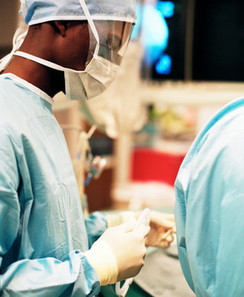 How beneficial is organ transplantation? Who else apart from the transplant recipients and their loved ones, gets to see the benefits? Many of the healthcare professionals involved in organ donation and transplantation are aware of how many lives are truly changed.
Transplant surgeons well understand how important organ donation is. Here one transplant surgeon speaks out.
April is National Donate Life Month in the United States of America, when national attention is drawn to the plight of thousands awaiting transplant each year. "As a transplant surgeon, I am saddened on a daily basis by the discrep..."