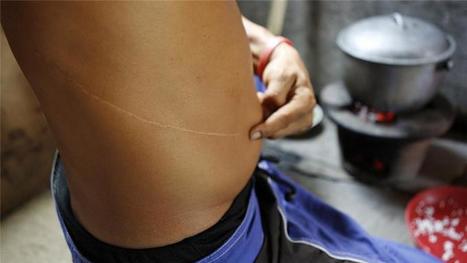 This report explores the illicit kidney trade in South Asia which has now exploded as brokers use social media to find donors.
In this detailed article it becomes evident to the reader that the information has been obtained by interviewing anonymous individuals who are currently involved in the trading of kidneys. It is very clear how the organ trading is now being facilitated and where it may currently be occurring.
Brokers are using social media platforms to assist in sourcing the potential live donors for recipients who are prepared to pay in order to receive a kidney.
This activity appears to involve individuals (and professionals) who are currently based both in India and Sri Lanka.