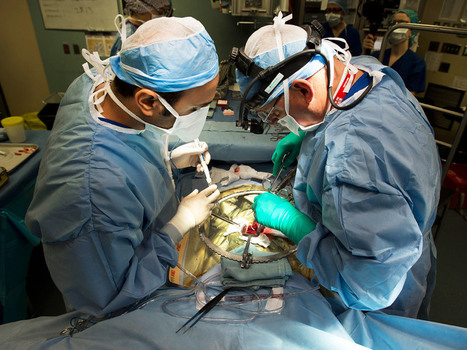 The National Post in Canada was recently invited to document one woman's altruistic living kidney donation — an act that still generates controversy and is even banned in some U.S. hospitals. In the process an exploration was undertaken to also explore some of the ethical issues around altruistic live organ donation which contribute to the reluctance of some transplant hospitals to offer this service.
Concerns over the safety and the long term well being of a live organ donor who is not related in any way to the transplant recipient have helped contribute to the high degree of caution around this process.
The live donor featured in this article is interviewed along with members of her surgical team as well as other health professionals with expertise in the assessment of live organ donors. The full text of this interesting article can be viewed by clicking on the banner headline.