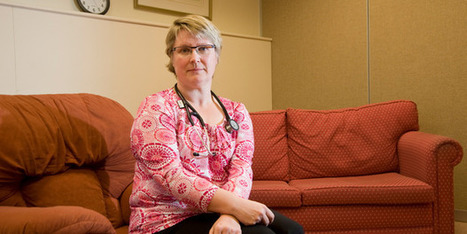 Dr Emma Merry an Intensive Care Unit (ICU) Physician can still remember how nervous she felt the first time she spoke to a grieving family about the possibility of donating their loved one's organs.
As Dr Merry explains in her interview for this story, there are a number of challenges faced by ICU physicians who are faced with dealing with the relatives of a potential organ donor who is in the ICU.
The article also delves into what are some of the possible contributory factors behind the relatively low rates of organ donation within New Zealand compared to many other Western countries.