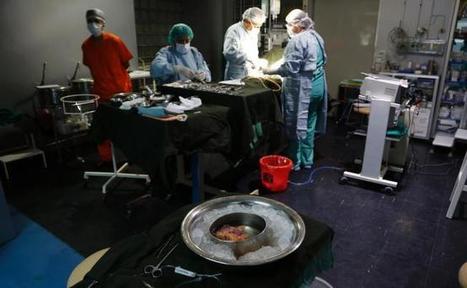 This report comes via the Associated Press in LA PAZ, Bolivia (AP).
and features the case of a woman who finally received a live donor kidney transplant towards the end of 2014 as part of a new government sponsored initiative. This involves promoting organ transplantation as well as working on overcoming pre-existing cultural barriers, some of which are explored in the article.
Prior to the transplant Maria Ramos battled bouts of depression for seven years as she underwent thrice-weekly dialysis treatments to keep her alive. Her ambition of becoming a schoolteacher at times was previously an unattainable dream.