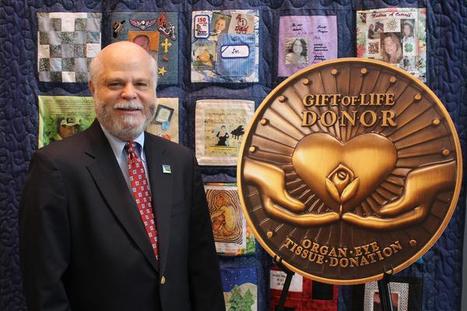 The Gift of Life Organ Procurement Organization (OPO) has been responsible for the delivery of key services related to organ and tissue donation to the local region for 40 years.
The long-time CEO Howard Nathan reflects on nearly four decades in the organ donation and procurement business.
Howard provides insights into what it took to take a fledgling organization on a journey towards turning it into one of the leading OPO's within the United States.