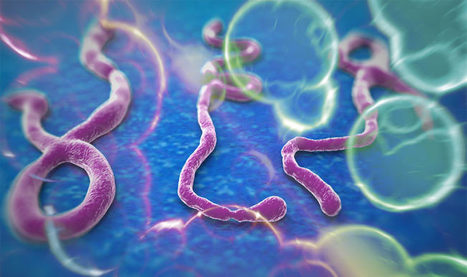 While serious infections can be transmitted from donated organs, the risk of passing Ebola virus disease from an organ donor to a recipient is extremely small.
This is the conclusion reached by researchers in the United States in a recent editorial published in the American Journal of Transplantation.
As there is no readily available blood test available in all regions which could provide a rapid answer to whether or not a potential organ donor was harboring Ebola a safer strategy is to rely on the donors' recent history.