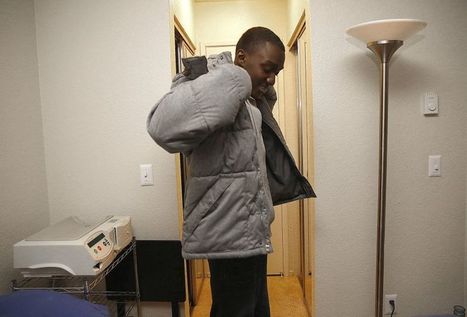 News from the United States that the University of California San Francisco (UCSF) has suspended its live donor kidney transplant program whilst an investigation is carried out into the recent death of a live donor following surgery.
UCSF's suspension of its living donor program for kidney transplants this week after the death of a donor highlights a rare but potential complication for a procedure that's typically an altruistic gift by a friend or family member to a patient who requires a kidney transplant.
For more on this story click on the banner headline....