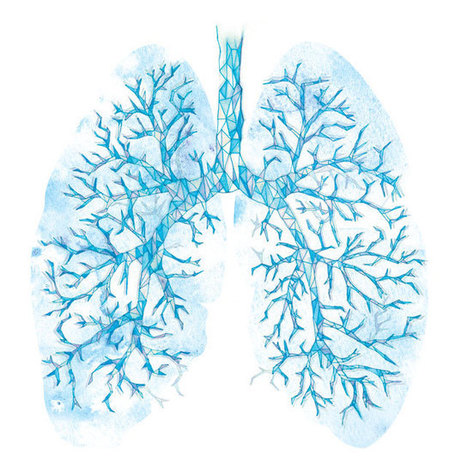 This article explores why scientists are so near and yet so far from being able to cryopreserve organs.
This includes an explanation of how cryopreservation works, a summary of the research to date as well as why the anticipated success has not as yet been realised for organ preservation.
The majority of organs for transplantation continue to be kept under static cold storage( 4 degrees celsius) conditions. Machine preservation is also being used but is not as yet widespread and is now the subject of ongoing clinical research.