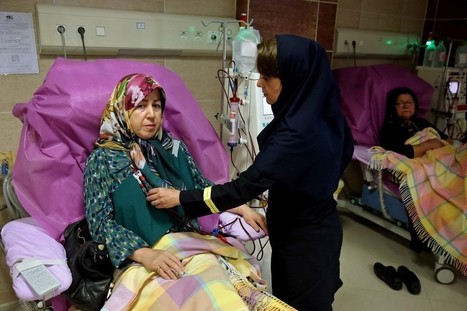 Iran's kidney transplant programme stands apart from other organ donation systems around the world by openly allowing payments, typically of several thousand dollars to live kidney donors.
Although there is some oversight of the relevant processes including at the level of the hospitals, where this particular programme attracts international concern is whether the financial payment acts as an inducement to live kidney donors.
For more on this story click on the banner headline.