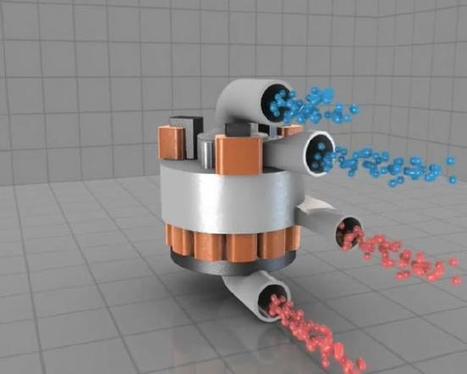 This story is about a new type of artificial heart which has been developed in Australia and is now being trialed in a large animal model. This type of heart is unusual in that the flow of blood is not intermittent, hence there is no pulse which can be detected in the recipient.
The full article contains information about the developers, the collaborative partnerships that have been required to ensure the research could get to this stage as well as more information about the device itself. This can be accessed by clicking on the banner headline.
The hope is that this type of device will ultimately be trialed in humans. If it is successful then it could be an alternative to conventional heart transplantation in selected cases.