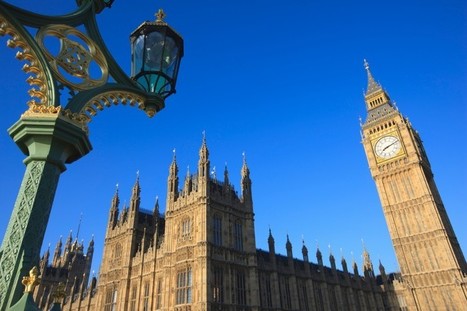 The UK Department for Business Innovation and Skills (BIS) has announced plans to open up more government datasets, providing the raw material for technology companies and developers to create apps and data-led businesses.
The government first unveiled its open data initiative in November 2011, claiming that the move would aid economic growth, transport and healthcare.
Today's news was announced at the G8 Innovation Conference in London as part of the government's wider Information Economy Strategy, which aims to generate fresh growth opportunities for some of the UK's most innovative technology businesses.