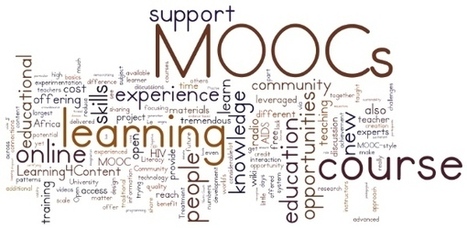 There's a new kid on the block that is changing how learning is designed, delivered and experienced. Called a Massive Open Online Course (MOOC), it is making a big splash, with the potential to reshape education for learners, teachers and educational administrators alike.
These days, MOOCs are where it's at. Mix together, an educational offering (which includes pedagogy for online education ); savvy marketing and a whole lot of hype for a compelling promise that a MOOC can reach vast numbers of people around the globe at an extremely affordable cost.
MOOCs can provide the offering educational institution or NGO tremendous with tremendous visibility, reach and access to a global constituency of learners at a fraction of the cost of traditional education, as well as the ability to package new course content and recycle older titles. Successful or not, MOOCs are altering how education (traditional and online education) is taught, managed and leveraged. They're also creating new opportunities for democratizing learning, connecting learners, sharing and transferring knowledge, and monetizing education.