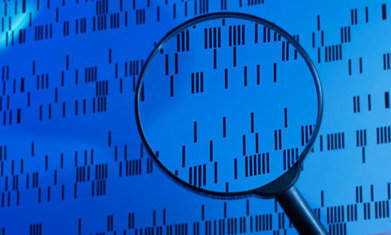 It is perhaps unsurprising that there is growing awareness of the political nature of open data policies.
It is only by ignoring the messy reality of both data and politics that positivists can suggest the release of data will inevitably lead to more 'rational' and evidence-based government.
In practice, datasets themselves are political objects, and policies to open up datasets are the product of politics. If you look beyond the binary fight over whether government data should be open or not, then you will find a far more subtle set of political questions over the what and the how of opening data.
Datasets are built from the categories and relationships that the database designer (or their political masters) decide are important. In their book, Sorting Things Out: Classification and its Consequences, Geoffrey Bowker and Susan Leigh Star describe how the international classification of disease, the basis for worldwide mortality statistics, has historically under-represented tropical diseases in its code lists. The result is that global health policy has been less able to see, distinguish and target certain conditions.