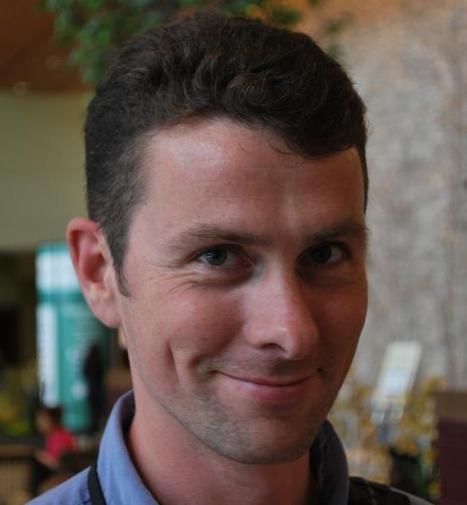 Putting a dollar value on clean water, stable markets, the quality of schooling or access to the judiciary is no easy task. Each of these elements of society, however, are to some extent related to and enabled by open government.
If we think about how the fundamental democratic principles established centuries ago extend today purely in terms of the abstraction of transparency, the "business value" of open government isn't always immediately clear, at least with respect to investment or outcomes.
Transparency and accountability are core to how we think about government of, by and for the people, where a polity elects representative government. When budgets are constrained, however, city managers, mayors, controllers and chief information officers question the value of every single spending decision. (Or at least they should.)
It's that context, of course, that's driving good, hard questions about the business case for open government. Tim Berners-Lee, the inventor of the World Wide Web, said in 2011, at the launch of the Open Government Partnership in New York City, said that increased transparency into a state's finances and services directly relates to the willingness of the businesses and other nations to invest in a country.