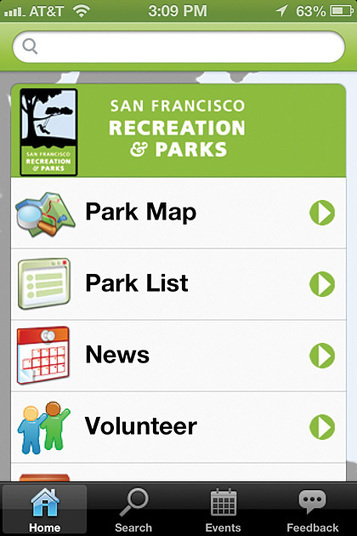 San Francisco committed this week to boost its open-data movement, but the impact of the decision will depend on the information released and how tech companies and advocates put the information to use.
After admittedly falling behind in the open-data movement, the Board of Supervisors approved legislation this week that officials say will put The City back on the frontier.
Currently, The City has publicly released and maintains 500 data sets on The City's open-data site,
www.DataSF.org. The information includes such things as historic film locations, crime maps, bicycle parking sites and restaurant health scores. But city departments have their hands on thousands more data sets.
The legislation approved Tuesday, which was introduced by board President David Chiu with Mayor Ed Lee, will require city departments to provide a list of all their data sets and then create a timeline for their release.