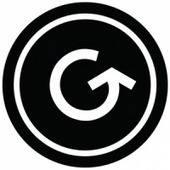 Despite open government calls for performance metrics and financial transparency in government, you'd be hard-pressed to find any of this for the movement behind it.

Over the past four years I've followed the contests, challenges, apps, projects, hackathons and people, and there's been tens of millions granted to organizations and individuals with little structured insight into the movement's inner workings or even its return on investment.
There's no visualization or centralized, accessible open data platform that highlights how much is granted to whom, and how these individuals are affiliated with one another. There's no Influence Explorer or Clear Spending for open government. There's no regular feedback loop or "OpenGovStat" review that publicly reviews satisfaction or effectiveness to evaluate whether these efforts are solving issues of real importance.
Despite open governmen