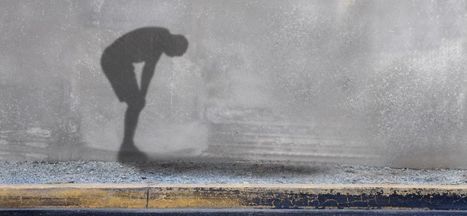 Do you rise again and again to the very edge of success, only to fall back down? You may be guilty of one of these leadership styles.
It's an oft-quoted leadership trope: Because of his sin in striking the rock twice, Moses never lived to see his people into the Promised Land. That role fell instead to Joshua, despite Moses having dedicated his life to paving the way, including those 40 years spent in the wilderness.
Business leaders can, sadly, befall the same fate. Call them the Never-Gonna-Get-There Leader. The saddest part is that unlike Moses, for these perennially unfulfilled leaders, there's no real reason why it should be so--except for their own self imposed limitations.