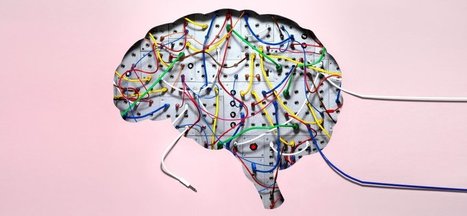 Controlling the way your brain responds to emotions isn't as complicated as it sounds. A psychologist explains the steps that will change your behavior.
As a leader, you can't let emotions like stress, fear, or anger control your behavior. Although it takes time to perfect, there are ways to control your negative emotions and guide your responses.
Dr. Casey Mulqueen, a psychologist and the director of research and product development at leadership training company Tracom Group, says executives can leverage psychology to be better leaders and get more out of their employees. Mulqueen, who has done consulting work for companies ranging from Victoria's Secret to Lockheed Martin, trains executives to harness what he calls "Behavioral Emotional Intelligence."
The concept is based on Emotional Intelligence (EQ), the ability to recognize, understand, and control your own and others' emotions.