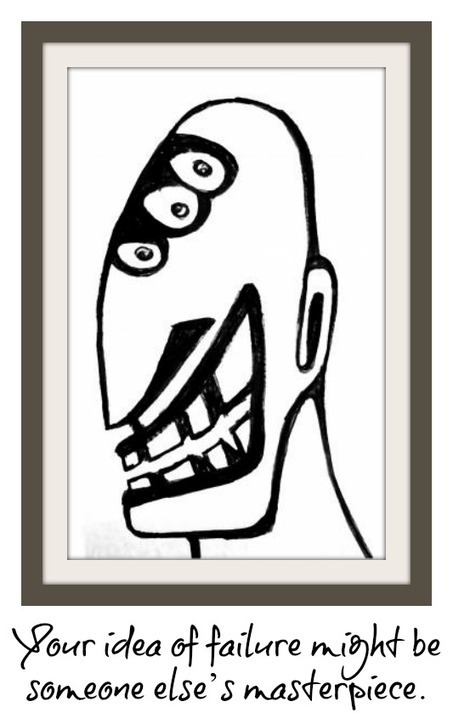 It's surprising where you get your leadership lessons from isn't it?
Last December my husband and I escaped to Amsterdam for the weekend to celebrate our anniversary. The purpose being to relax and have fun (and not to rush around sight-seeing which I am guilty of on City Breaks.) The compromise was that there was only two places that we really wanted to visit. The Van Gogh Museum and Anne Frank's Secret Annexe.
Both places taught me a lot – but it was during the visit to the Van Gogh Museum that I started to think about how failure (or rather how we deal with it) and how it features so heavily in the lives of so many leaders.