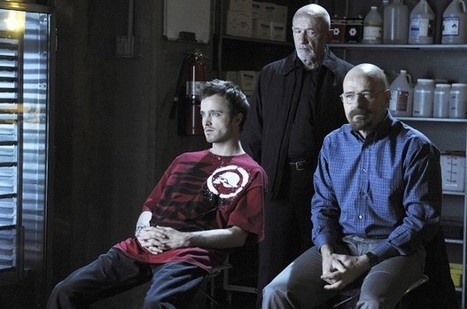 The popularity of these streaming services grew with remarkable speed. All of them noticed something curious about the preferences of their customers: TV series were becoming extremely popular choices for streaming video entertainment, rather than theatrical films.
Netflix, which carefully analyzes the viewing preferences of its customers, noted that some TV series inspire the majority of viewers to plow through entire seasons, once a single episode has been viewed.
This is all delightful news for companies like Netflix and Amazon. The delivery of streaming content has very little cost, compared to mailing out DVDs. Customers who incorporate the accessibility and variety of streaming video into their viewing habits become reliable sources of income.
But these are somewhat less welcome developments for cable and satellite TV companies, which suddenly find themselves with new competition they never saw coming.
Streaming video costs a fraction of the price of monthly cable or satellite subscriptions, and the programs are available for viewing and re-viewing at will. The variety of programming available from services like Netflix and Amazon is stunning. And the wait time for new TV programming to reach streaming viewers has decreased dramatically. It's becoming fairly common for the prior season of a show to appear on streaming video just as the next season launches on broadcast or cable TV.
Read more : http://www.humanevents.com/2012/07/30/internet-streaming-of-tv-shows-shakes-cable-tv-satellite-industries/