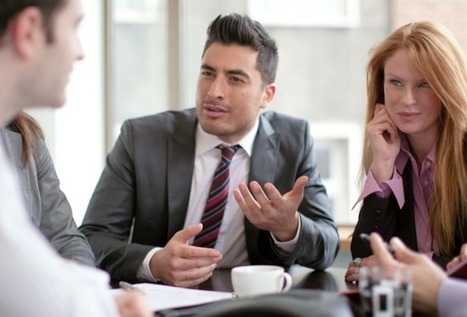 The days when the Career Services of schools and universities were limited to CV Clinics and interview tips are long gone. With social media, university career advisors have all the necessary tools to give extra support to current students and alumni who are looking for placements in the competitive job market. This is heightened when you consider the following:
68% of recruiters have hired someone based on what they see online.90% of hiring managers and recruiters review candidates' online information first.
Several universities have already implemented successful Career Services on social media. With the help of the careers team at the London School of Business & Finance (LSBF) and Finance Business Training (FBT), we list below the reasons why you should consider integrating 5 social media channels into your Career Services.
Click headline to read more--
Via
Chuck Sherwood, Senior Associate, TeleDimensions, Inc