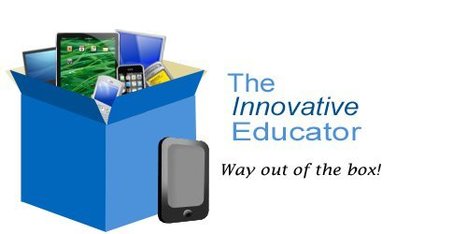 More and more I am reading articles like this oneColleges worry about always-plugged-in students. In it they talk about college professors and administrators who have or are considering unplugging student's access to the internet or banning technology altogether so students will focus. These learning institutions are moving in the wrong direction!

When we blame or ban the technology, we solve our issue temporarily, but we are ignoring the root of the problem.
When it comes to learning, many educators know banning is the easy way out, but there are a number of reasons behind why students are not paying attention. Rather than taking away student rights and the freedom to use the tools they want, we must address the root of the issue that is causing the problem. My advice comes from someone who teaches adults and students in a "no ban zone." These ideas work for me and they will work for you.