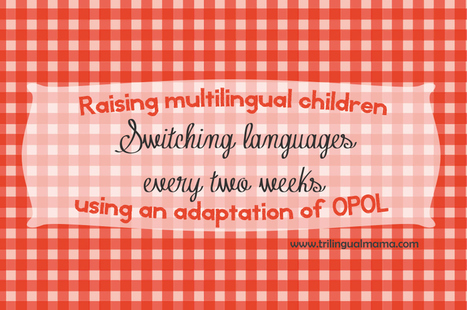 Wow! That title is a mouthful! But since this is one of the most frequently asked questions I get, I thought it might be helpful to explain how switching languages every two weeks works in our home...
www.spanish-school-herradura.com/online-spanish
Professional& Peronal #Online #Spanish courses through virtual educational platform, guided by qualified Spanish native teachers in Spain.