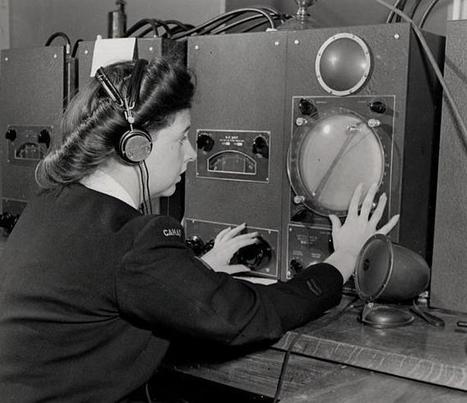 Create your own podcast: find links to audio files on the Web; huffduff the links (add them to your podcast); subscribe to podcasts of other found sounds.
Have you ever wanted to put together a podcast of audio files that you've discovered on the web? It isn't as easy as it should be. A podcast is an RSS file and making an RSS feed by hand is a pain.
Huffduffer takes the pain out of podcasting found sounds.
The word Huffduffer derives from a technology called Huff-Duff that was used to triangulate the position of radio transmissions circa WW II. Huffduffing on the web is a way of pin-pointing interesting MP3 files.
Here's how it works:
-You find an MP3 that you'd like to share with the world.
-Use the handy Huffduff it bookmarklet or huffduff it directly on the site.
-That file is now added to your podcast.
Via
Jim Lerman