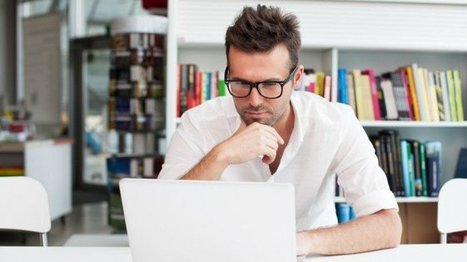 Content marketing is obvious. If you're here reading Small Business Trends, odds are that you're engaged in content marketing.
Your websites, apps, and updates probably try to offer something of value — information, humor, tips, advice, how-to instructions, or even well crafted opinion — that people actually want to read.
Obvious, however, doesn't mean easy. Of course, creating a useful blog post, comment, update, or article doesn't take the millions of dollars the big brands typically spend on 30-second television ads. But if it's really good content, it takes expertise, thought, editing, time, and effort.
It doesn't
Via
Brian Yanish - MarketingHits.com