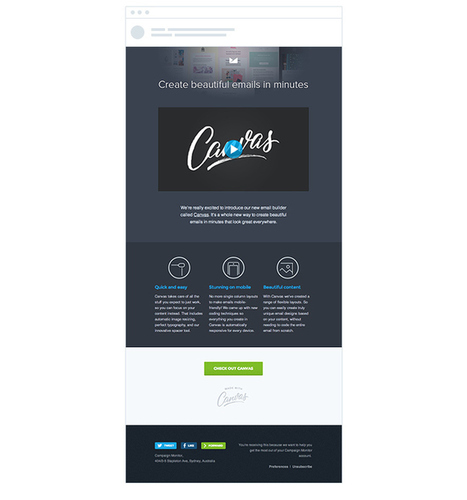 Correct positioning of your key messages in your email marketing campaigns can help them get noticed and remembered. But what's the correct position?
Have you ever jotted down your grocery list and driven to the store only to realize you've forgotten it? Have you then tried to recall the items on your list? Chances are, you remembered the first items on the list, the last items on the list, or a combination of the two.
What you forgot, on the other hand, were the items in the middle. This is due to the serial position effect.
To summarize, the study found that when you are presented with a piece of content, in this case a list of words, you are more likely to remember the first words (the primary effect) and last words (the recency effect)....
Via
Jeff Domansky