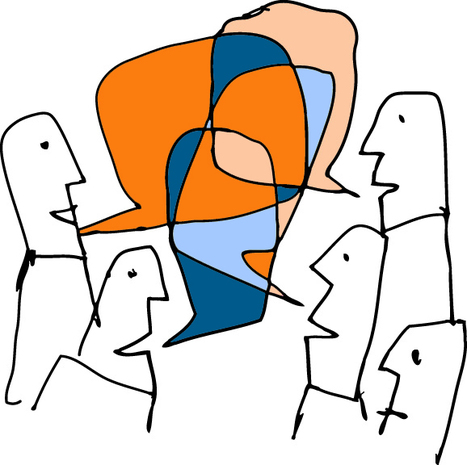 It's far easier to get publicity for your community than you might imagine.
The problem is most community managers don't try. They either lack ambition or don't know how to get coverage.
Why is publicity important for an online community?
This publicity is important. It provides two functions. First, it attracts new members. Second, it increases the sense of pride amongst your members. When your community is mentioned in an external publication, members care about it.