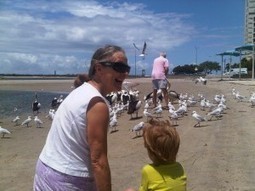 School of Fail: So Many Rich Guys Went There
Who Went to the School of Fail?
However, there was one "black sheep" in my family, my brother Peter. He is the second youngest and 11 years younger than me. I vividly remember him coming home from his first day at school telling us how he had been put in the corner for being naughty.
Peter is the only family member who has not been to University.