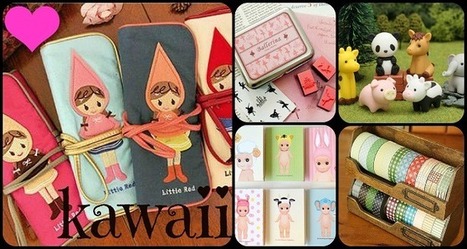 It is a funky online kids store! Explore our fab range including children.
Stand out from the crowd with our cool and fun range of accessories for boys. Add individuality and funk to outfits with fedora hats, belts, suspenders and cool bow ties.
Find kids watch online, lunchboxes, backpacks for school and fun. A fab range of night lights and quirky and unique gifts for kids that will see you wanting them for yourself.