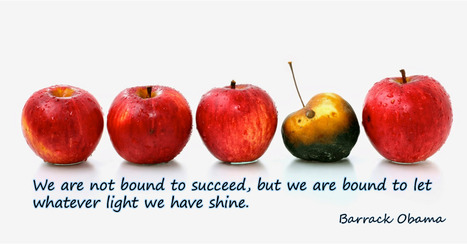 Though the rest of the team does not say anything, but I feel that hostility is building up and they feel that I am being partial to that person. Since he is so good, I don't want to admonish him or be very severe with him ,since I know that I need him for the success of my operations ... What should I do ?
This is often not a problem if the efficient team member is a team player. Otherwise, it can generate resentment and disrupt team dynamics.
In such situations, leaders would be well advised to:
1. Implement mechanisms to develop employee capabilities
2. Specify rules of engagement to ensure that team members play nice
3. Reward efficiency but uphold discipline, especially with top-performers
If managers had to choose between a genius with an attitude problem and an average performer with lots of initiative, enthusiasm and eagerness to learn, they would likely choose the latter.
Read more here:
http://leadership-mantra.blogspot.in/2014/06/the-strange-problem-of-efficient-team.html
Via
Dr. Susan Bainbridge