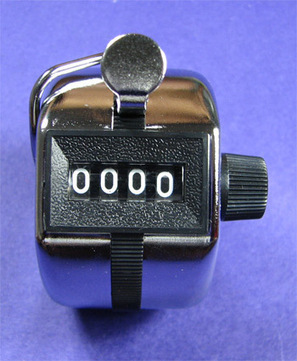 Spokespersons who change their messages from interview to interview prevent their audiences from understanding, remembering, and acting upon their messages.
...Just how many times do you have to repeat your messages in order to achieve your goals? Advertisers rely on the concept of effective frequency to determine the number of times they should run an advertisement. Commercials for simple products with high name recognition might need to be seen only twice to result in a sales increase, whereas ads for less familiar brands might need to be seen nine times.
In the age of media and message oversaturation, those numbers strike me as low. I advise my clients that moving their audiences from unawareness to action requires anywhere from 7 to 15 exposures—and sometimes more....
Via
Jeff Domansky