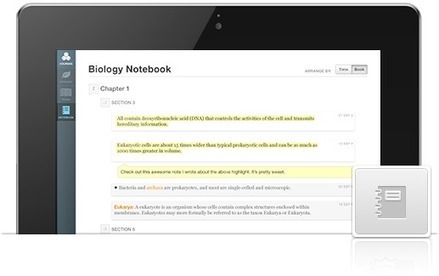 Boundless' free textbooks and study tools makes education more affordable, accessible, and effective for students and professors.
...
FreeFull Text + SmartNotesAligned to assigned readings
...
"Heading the pack for OER is Boundless, a start-up company that uses open-source (free) information to rebuild textbooks for students. The digitized copies of the textbooks are then available for students to use on their tablets or laptops."
Read more about students using Boundless free textbooks
http://www.usatodayeducate.com/staging/index.php/ccp/alternative-textbook-options-continue-to-gain-popularity..
.
"[Boundless] believes that an oligopoly of textbook publishers has been driving up costs for years (as the four top publishers currently control the lion's share of the market) and so it set out to change that."
Read about Boundless and free, open alternatives to textbooks"http://techcrunch.com/2012/08/08/boundless-public-launch/ ;