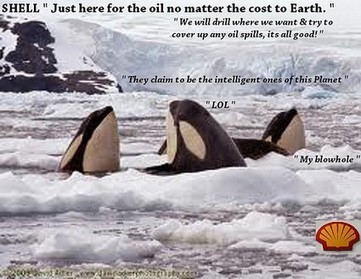 Killer whales, more properly known as orcas, have been kept in captivity since 1961, helpless victims of a blatantly commercial experiment which has seen dozens of wild orcas plucked from their families and forced to live in artificial social groupings which bear scant resemblance to their natural order.TALKING POINTSAt least 144 orcas have been taken into captivity from the wild125 of these (or 87%) orcas are now deadThere are currently 53 orcas in captivity around the worldOf the 33 orcas that were born in captivity and have since died (excluding stillbirths), they survived an average of 4.5 yearsAt least 44 orcas have died at SeaWorld

Unaware of their plight, millions of people flock each year to watch the orca show, seduced by the extravagant promises of the display industry. Glossy brochures herald a spectacle which will simultaneously 'entertain and educate the whole family'. Visitors are invited to enter a fantasy land, where orcasweighing several tonnes circle, leap and tail-slap seemingly out of sheer high spirits. Highly-choreographed show routines, performed to a background of tired old rock songs, are presented as 'natural behaviour'. Entranced, many of the spectators fail to register the bare concrete walls of the tank. At show's end, as they file out, few people notice the endless circling of the captives in the holding pools or the drooping dorsal fins of the males.

Clever marketing and showmanship have, however, failed to completely conceal the reality behind the razzmatazz. Visitors may experience feelings of disappointment, distaste and disillusionment after watching the orcas perform, finding it hard to articulate these feelings precisely, but aware that the docile, playful orca portrayed is far removed from the real animal. Similar emotions have been reported after seeing captive tigers or elephants - an awareness that the animal's dignity is demeaned and that, in 'taming the spirit of the great beasts', we, too, are somehow reduced in stature.