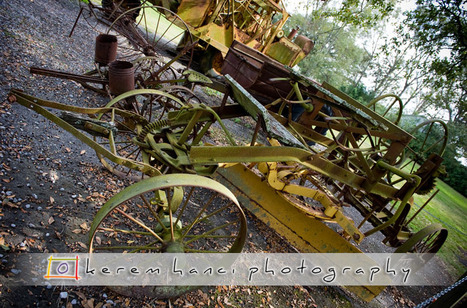 Oak Alley Plantation
Last week I was in New Orleans for Thanksgiving and I took a week off. And it was good. Tons of food and drink and great times. They say "Laissez les bons temps rouler" and boy did we!
It's been a crazy week with a lot to catch up and another busy week is brewing, so this one is a quickie. A good amount of pictures, but not a lot to write.
We visited two plantations while in Louisiana. You can read all about the first one I am sharing the pictures of here. It's called Oak Alley Plantation.