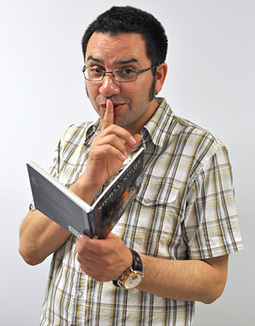 Danielle Sachs
Northern News Services
Published Thursday, October 31, 2013

SOMBA K'E/YELLOWKNIFE
There are many stories in the North and just as many storytellers. Whether in spoken word, short story collections, Internet blogs or in-depth essays that examine culture, heritage and experience, Northerners can tell their stories. But where can they go for advice?