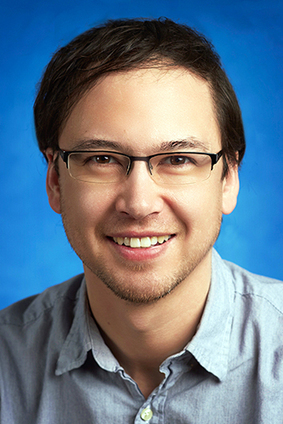 Steve will work with Northern communities and partners to create and implement a strategic granting program that builds capacity and advances solutions to integrated social, cultural, environmental and economic challenges in the North. [...]
Stephen is a laureate of the inaugural Arctic Inspiration Prize. He serves as a member of the Environmental Monitoring Advisory Board for the Diavik Diamond Mine and a Director for the Dechinta Institute for Research and Learning. He previously chaired the Akaitcho Screening Board and was a long-standing Director of the Denesoline Corporation and a member of the NWT Protected Areas Strategy Steering Committee.
"I am thrilled that Steve Ellis has joined our team. He brings the right mix of experience, relationships and out-of-the box thinking that will help philanthropy to make the greatest and most positive impact in Canada's territories and Inuit regions," said McMillan.
For media inquiries please contact Alison Henning, Marketing and Communications Manager at alison.henning@tidescanada.org
To learn more and connect with Steve about our work in the North, you can reach him at steve.ellis@tidescanada.org
10
10