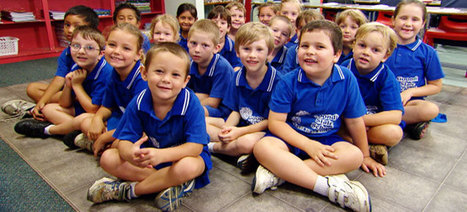 eachingACEnglish is a rich, practical and contemporary professional resource to support teachers and school leaders implementing the Australian Curriculum: English from Foundation to year 10.
This collection of video snapshots – or vignettes – illustrates ideas, approaches and strategies for teaching, learning and assessment.
The vignettes demonstrate approaches to differentiation and aspects of explicit teaching about a select group of content descriptions for reading, spelling, punctuation and grammar.