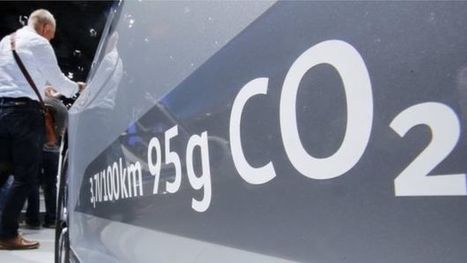 "We've totally screwed up," said VW America boss Michael Horn, while the group's chief executive at the time, Martin Winterkorn, said his company had "broken the trust of our customers and the public". Mr Winterkorn resigned as a direct result of the scandal and was replaced by Matthias Mueller, the former boss of Porsche.
"My most urgent task is to win back trust for the Volkswagen Group - by leaving no stone unturned," Mr Mueller said on taking up his new post.
VW has also launched an internal inquiry.
With VW recalling millions of cars worldwide from early next year, it has set aside €6.7bn (£4.8bn) to cover costs. That resulted in the company posting its first quarterly loss for 15 years of €2.5bn in late October.
But that's unlikely to be the end of the financial impact. The EPA has the power to fine a company up to $37,500 for each vehicle that breaches standards - a maximum fine of about $18bn.