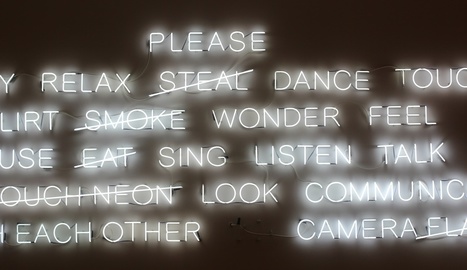 1. It's a huge waste of our time to worry about what others think.
2. We may be young and healthy now, but not forever. Taking good care of our body is essential for having a healthy and long life.
3. Dealing with our own business is already a full-time job, so why waste our time minding other people's?
4. Being polite and using the magical words ("please", "thank you" and "sorry") are the best mom's advice we should live by.
5. Listen more and speak less.
6. A positive atitude and a smile can do wonders.
7. Nobody is better than us neither we are better than anyone else. We all have something to learn with each other.