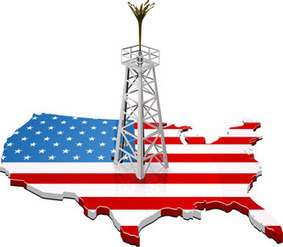 Private Empire. ExxonMobli and American Power
Steve Coll
654 páginas
The Penguin Press, Nueva York, 2012
"...Coll cita una frase de George W. Bush en referencia a los dirigentes de ExxonMobil: "A estos tipos no se les puede decir lo que tienen que hacer".
Aunque ha definido a ExxonMobil como un imperio privado incardinado dentro del imperio estadounidense, Seteve Coll comenta que, en base a sus investigaciones, puede decir que la compañía suele operar dentro de la legalidad. En su reseña de Private Empire, el expertoMoises Naím, tras señalar acertadamente que Coll aporta en su libro casi todos los datos posibles pero muy pocas observaciones personales, completa la argumentación diciendo que debe de resultar relativamente fácil operar dentro de esas líneas rojas de la legalidad cuando es uno mismo quién las traza."