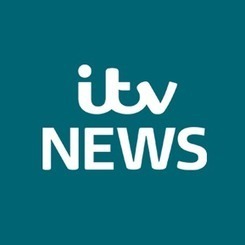 Voters go to the polls in local elections later today.
Nearly 10,000 candidates are battling for seats at 34 English top-tier counties and unitary authorities as well as the Isle of Anglesey council in Wales.
In South Shields, votes will be cast to return an MP in a parliamentary by-election triggered by former Foreign Secretary David Miliband's decision to step down to become head of the International Rescue Committee in New York.
After polls close at 10pm early results that should indicate how the parties are doing are expected to come from Staffordshire, East Sussex, Dorset, Hampshire and Lincolnshire.
Polling opens at 7am.
The first full council result is likely to come from Lincolnshire at around 2.30am tomorrow. The Tories have had control of the council since 1997.
Votes are also being held in mayoral elections in Doncaster, where incumbent Peter Davies, who resigned from the English Democrats, is fighting for re-election as an independent, and North Tyneside.