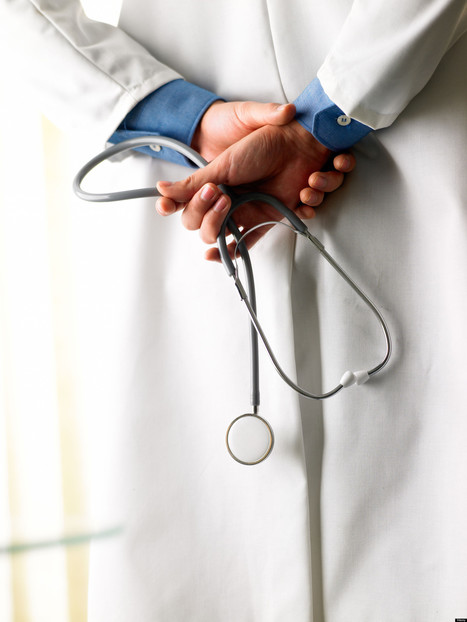 Remember the oxygen mask and get your needs taken care of first. Take exquisite care of yourself as the foundation for taking care of others...
For anyone in the helping professions, compassion fatigue is a common occurrence and a clear signal to take better care of your own needs. Compassion fatigue is when you find yourself challenged to care about your patients in the way you know is proper and expected in your position. One of the key components of quality health care is the ability for you to connect with your patients and for them to sense that connection. Compassion fatigue cuts you off from the people who need you the most, and it extends well beyond just your patients.
Cynicism, sarcasm and feeling put upon are the first signs.
Dike Drummond, M.D.Founder TheHappyMD.com
Via
Edwin Rutsch