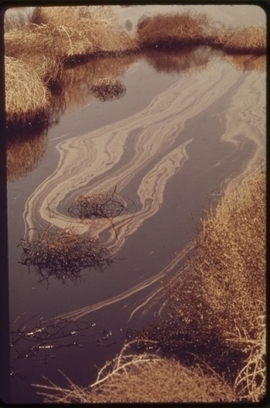 Early scientific analysis predicted that the risks associated with hazardous waste injection wells would be negligible. Unfortunately, experience has indicated that disposing of hazardous waste deep underground has been linked to water contamination, destroyed ecosystems, toxic leaks and earthquakes.

Now we are learning that there is a difference between scientific analysis and scientific evidence.

In a recent extensive report by ProPublica, John Apps, leading geoscientist, who advises the Department of Energy for Lawrence Berkeley National Labs, said that the science used to go forward with disposal wells was not sound.

"Every statement is based on a collection of experts that offer you their opinions. Then you do a scientific analysis of their opinions and get some probability out of it. This is a wonderful way to go when you don't have any evidence one way or another... But it really doesn't mean anything scientifically."